Where art and pleasure meet
Shree Paavitra Arts Academy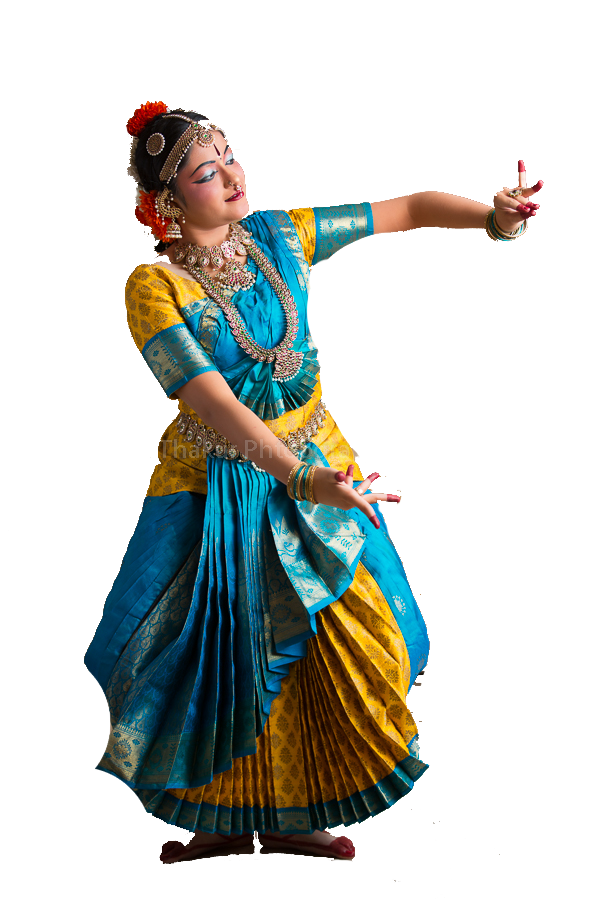 About Us
Shree Paavitra Arts Academy is one of India's most reputed dance institutes. Founded in the year 1998 in Mumbai by Nandhini Ashok, it is registered as a public trust and is an NGO.Starting in a small way with three students, the institution has carved a name for itself in the Indian classical dance fraternity. Today, Shree Paavitra has a dedicated team and works with more than a hundred students.
Along with training in the Bharatanatyam repertoire, our students also have access to theoretical examinations from a Bachelors to a Masters degree all the way to a doctorate. Students can explore a career in classical dance through completing their Arangetram and a being a part of a multitude of stage performances and events.
Innovative techniques introduced by Smt. Nandhini Ashok, personal attention, trained teachers, dance workshops, online courses and many other things make this institution the best place for each one of you, to experience and learn Indian Classical Dance Bharatanatyam.
• Promote and teach Indian dance, fine arts and culture through a holistic approach with special emphasis on Bharatanatyam
• Provide a forum to artists to promote their talent and pursue a career.
• Experiment and innovate with Indian classical art form keeping the basic ethos intact
• Engage in philanthropic activities in all fields of life through art and culture